It's official! Our second album, Inviting Warfare, has been released! This album was a monumental undertaking but we are all very proud of the results.
Not only did we create the album in less time than BLOOM, but we also have three more tracks on it and none of them are covers. It's also about 15ish minutes longer!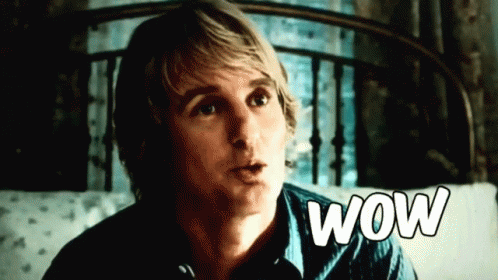 We could write a long, epic, post about how this album all came together. How we slaved over every single second of every single song. How we worked 25 hour days just so we could get it to you this year. But we won't… wait, WHAT ARE YOU STILL DOING HERE?! GO LISTEN TO IT!