by Bethany Stobbe
When Everything Just Falls In Place
Never Getting In was one of those songs that just kind of all fell together perfectly, lyrically speaking. My writing process consists of writing down lines that pop into my head, then filing them away for later use. Trevor had written the guitar parts and melody and I felt like this song really needed some strong, powerful lyrics. I looked into my goody bag (aka, my Evernote memo filled with random lines and ideas for songs) and saw the line "it's the small whispers in the night, it's the small lies that never die". When I saw that I thought to myself "oh yeah, that's meant for a this song".

I wanted this song to be more empowering than introspective. I looked for some more ideas out of my notebook. In there I found the line "the enemy is always knocking, waiting for a chance to get in" and had one of those UHM YES moments. I put the two lines together and added a few more to fill it out.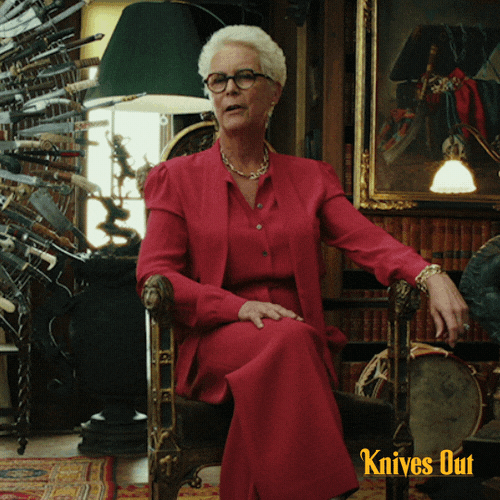 Adding Words to Music
Once I had the lyrics all written out, I sat down and re-listened to the melody Trevor had put together. The words fit PERFECTLY. I'm not even kidding when I say I started crying tears of joy. After all the frustration I had trying to fit lyrics to our first song (My Affliction), I was more than happy when Never Getting In just worked. It was like that relief /excitement you feel when your friend says "let's just do pizza and Netflix tonight instead of going out to a bar."
What Is It About, Really?
As I said before, I wanted Never Getting In to be a power song. The words "never getting in, not gonna win" are meant to be taking a stand against that which tries to bring us down. The enemy is always telling us lies and waiting for a chance to strike. The lines "it's the small whispers in the night, it's the small lies that never die" are about the lies that aren't true. They always start as small inner talk that, over time, warp into huge parts of our identity if left unchecked. "You can only see what you choose to believe" hits on this as well. If you give in and believe the lies, they'll be all you can see.

I want people who hear this song to think "Yeah, I'm not going to give into the lies. I'm strong. I choose to believe this." So scream it with me NOT GETTING IN, NOT GONNA WIN!
You can read about how we wrote the song "My Affliction" HERE: