by Bethany Stobbe
The Struggle
My Affliction is actually the first full song we wrote together. It was a bit of a learning curve for all of us. Initially, I fit some lyrics from a poem I wrote about social media into the melody, but I just wasn't in love with it. I didn't feel it fit the 'vibe' of the song. I scrapped the whole thing and started writing an entire new set of lyrics that had nothing to do with the original idea.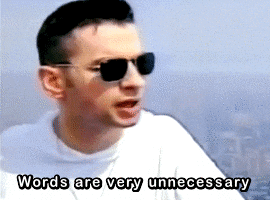 Finding the right words to say was kind of a struggle for me. What I had envisioned in my mind wasn't really getting across. It wasn't until we had written our next song (Never Getting In) that I was able to find some inspiration for My Affliction. Trevor & I sat down and bounced ideas off each other. We came to the conclusion that if our second song was about fighting the enemy and being strong, it would be cool to have our first song be about internal struggle and wrestling with ourselves. I looked back at some of the random lyrics I had written in my idea book and one really jumped out at me: "even on my best days, falling back to my old ways". It felt really fitting to the theme of the song so we went from there.
The Meaning Behind The Words
My Affliction is about struggling with wanting to do better or be a better person, but falling into the trap of being 'Comfortable' or letting our Ego get in the way of moving forward in life. We so often are addicted to negative things, because negativity comes so easily. It's hard to be positive or purposely choose to see the bright side of things. It becomes almost an addiction to focus on the bad. We also are afraid of failing at things we try (work, relationships, passions, etc.) that we hardly, if ever, step out of our comfort zones and give it our best shot.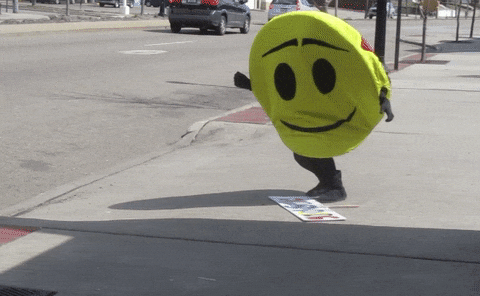 In the end, I'm really happy with how the song came together and the lyrics turned out. I hope that people can relate to the message of the song, but also be encouraged. It's worth stepping out and taking risks on the things you really want in life. As cliche as it sounds, you only live once, so live the best you can.


You can read about how we wrote the song "Never Getting In" HERE: