We've got a brand new cross-genre collab to share with you today!
As a growing artist, we've had a lot of "firsts" in the last few years. Now, this is the FIRST time we've been featured in a song that's totally different than what we normally do!
If you don't already know, Replenished Sky remixed our song "Don't Stop" last year into a BANGER of a dubstep dance track! (listen to it out here).
This year, when he asked us to lay something down for a remix of his original song, Rise, we were like: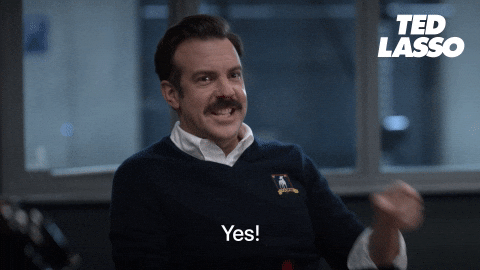 This new remix version of the song called "Rise [Re-Risen]" features Bethany on vocals and Trevor rippin' a solo in the bridge!
Replenished Sky describes his music as "a genre-bending blend of EDM, Contemporary Classical, Ambient and Chiptune" and this is no exception to that genre-bending talent he has!
Grace your ears with a little something different and check out the new tune here:
https://replenished-sky/listen-now/


Looking for more new music from us? Get it delivered right to you, no waiting for social media to, hopefully, let you know about it. Sign-up for our exclusive Sapphire Newsletter for free HERE.