It's official, we're working on our third album!

We shared earlier this year that we went away on a writing trip as a band, but we've yet to say WHAT specifically we're working on. In all honesty, we didn't know how many songs, what kind of songs, or even what we wanted to write about. Would we have an album? Maybe just an EP/LP? Some singles? We didn't know.
But we kept writing little by little until we had a full album worth of songs started. In fact, we have more songs started than we've ever had at one time.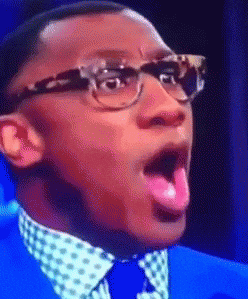 Full disclosure, we are nowhere near done with this album. We have a great start but we have a lot to flesh out and refine. Having said that, we don't have a release date or even a release goal. We hope to at least have it written and recorded by the year's end, but the official release date is TBD. We refuse to rush ourselves because we simply want to write and keep pushing our work forward.

But, we can tell you that we think this album will be more focused and refined than our last 2. You can still expect signature SonS, but we feel we're starting to, in a way, settle into our "sound" so to say.
We'll continue to share the journey of this album as it comes to life, as we always do.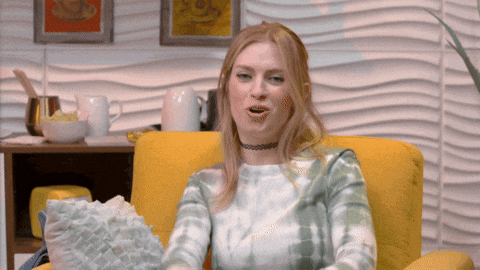 Of course, if you want the most intimate experience of the creation of this album, join our Gems Family Fan Club through Patreon! We share stuff with our Gems that never see the light of day elsewhere, not to mention the awesome conversations and life we share together.
Last album, Inviting Warfare, we shared the ENTIRE process of our songs from ideas & demos, all the way up to the finished songs, ALL BEFORE anyone else had ever even HEARD the album. Pretty cool, huh?

Check out the Gem's Family Fan Club HERE.

Not ready to join? Get a behind-the-scenes scoop for free through our newsletter PLUS early access to all our new music HERE.