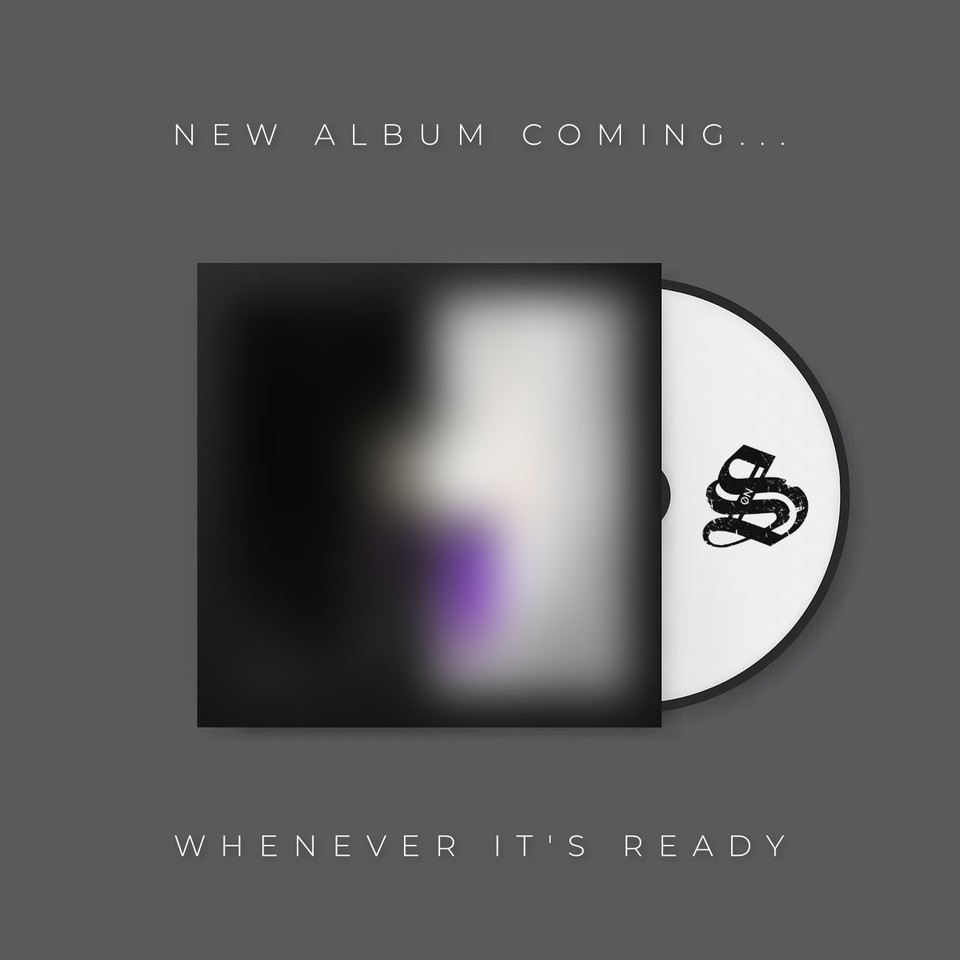 New Album Coming… "Soon"
The band is currently writing their third studio album to feature all originals. Though writing started in Late 2022/Early 2023, there is no set release date for the tracks or official details available publicly. The band is taking their time to reconnect with their love of writing and channel the last few years' experiences into the album, thematically.

To get the inside details as they emerge and early access to the album before its release, join the Sapphire Newsletter!